The time has come. I need a new black purse. Mine has just about bitten the dust.
I got this gem at Barney's and it has been so versatile through the years. I have worn it as a clutch, shoulder bag and cross the body bag. Unfortunately, they do not make this purse anymore so I am in the market for a new one. Here are a few of the ones I am deciding between. Decisions, decisions...I am not good at making these.
Lanvin
This would be a major splurge but it maybe too fancy for everyday use.
Jacki Easlick
I think this may be the frontrunner but the tassels are a bit much. Foley and Corinna has a similar purse but I feel like I see the Foley and Corinna purse all the time and I want something different.
Anya Hindmarch
I like the two straps on this bag but I am worried this bag is going to be huge in person.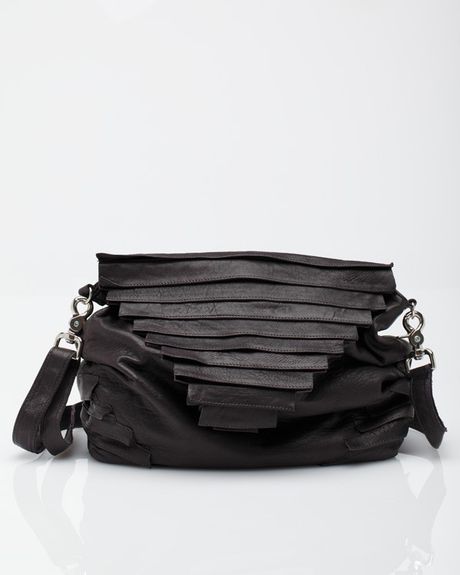 Collina Strada Alea Duo Bag
I am obsessed with this designer and just about every bag she designs. The problem is this particular bag is sold out so the chances of me finding it are slim to none.

Pin It